Our dnata Singapore Cargo team is on standby to help you meet the challenges of delivering products to your customers when and where they need them and in the shortest possible time. Over decades we have seen and handled cargo of all kinds, shapes and sizes and today, we are well placed to provide the best fit for your cargo handling requirements.
To us, it is not just cargo; it is our commitment to delivering superior quality, reliable and efficient cargo services so that you can deliver on the promises to your customers.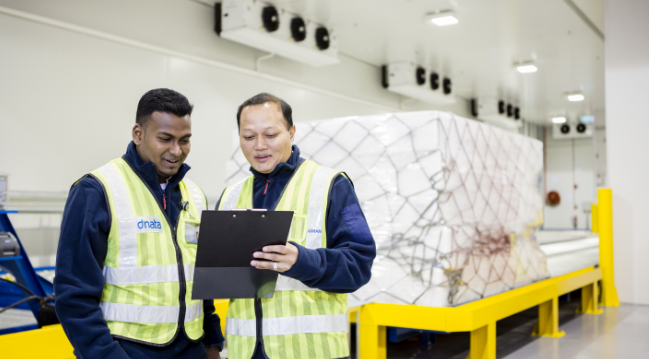 Customers and Partners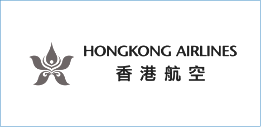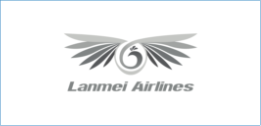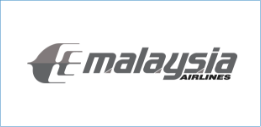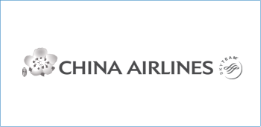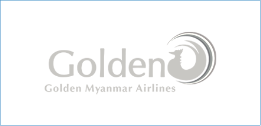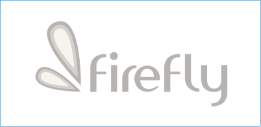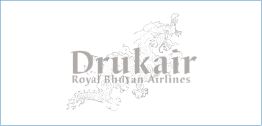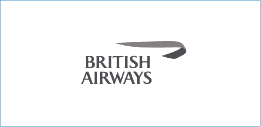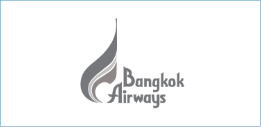 What our customers say
In order to incorporate menu support into your theme, you need to add a few code … this menu would appear in the "Theme Locations" box as "Header Menu".

Donec pede justo, fringilla vel, aliquet nec, vulputate eget, arcu. In enim justo, rhoncus ut, imperdiet a, venenatis vitae, justo. Nullam dictum felis eu pede mollis pretium. Integer tincidunt.

Aryn Jacobssen
Company Name